YOURS & OURS
Your new favorite Hanger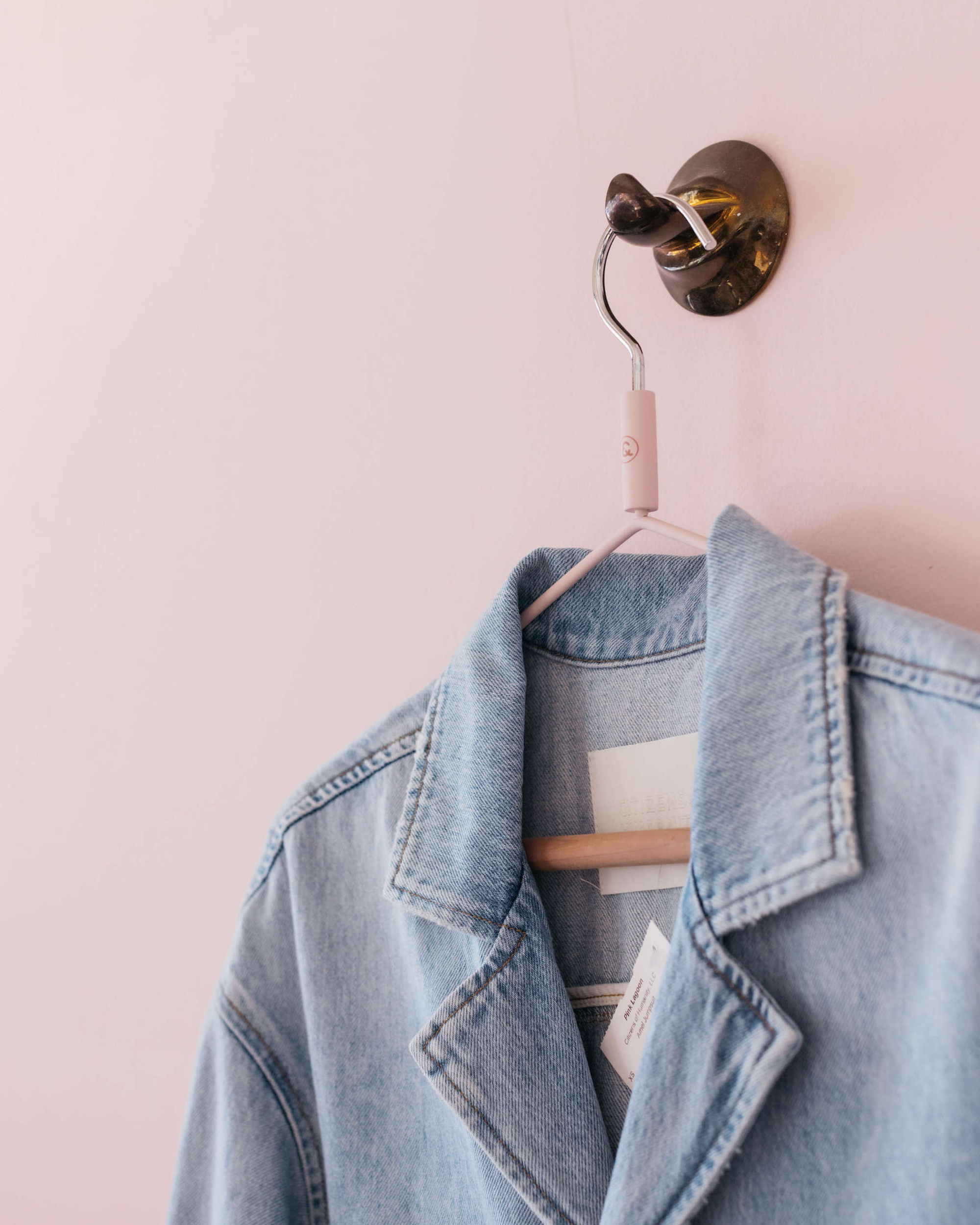 Who We Are
We're passionate about curation, preservation, and propelling confidence. We believe the function of your home can better present yourself outside of the home. We inspire and support individual style one person, one solution, and one space at a time.
What We Do
Create innovative, organizational solutions where style meets function, sustainably. Our goal is to help you redefine Your space with Our products, starting in Your closet with Our hangers, made to last.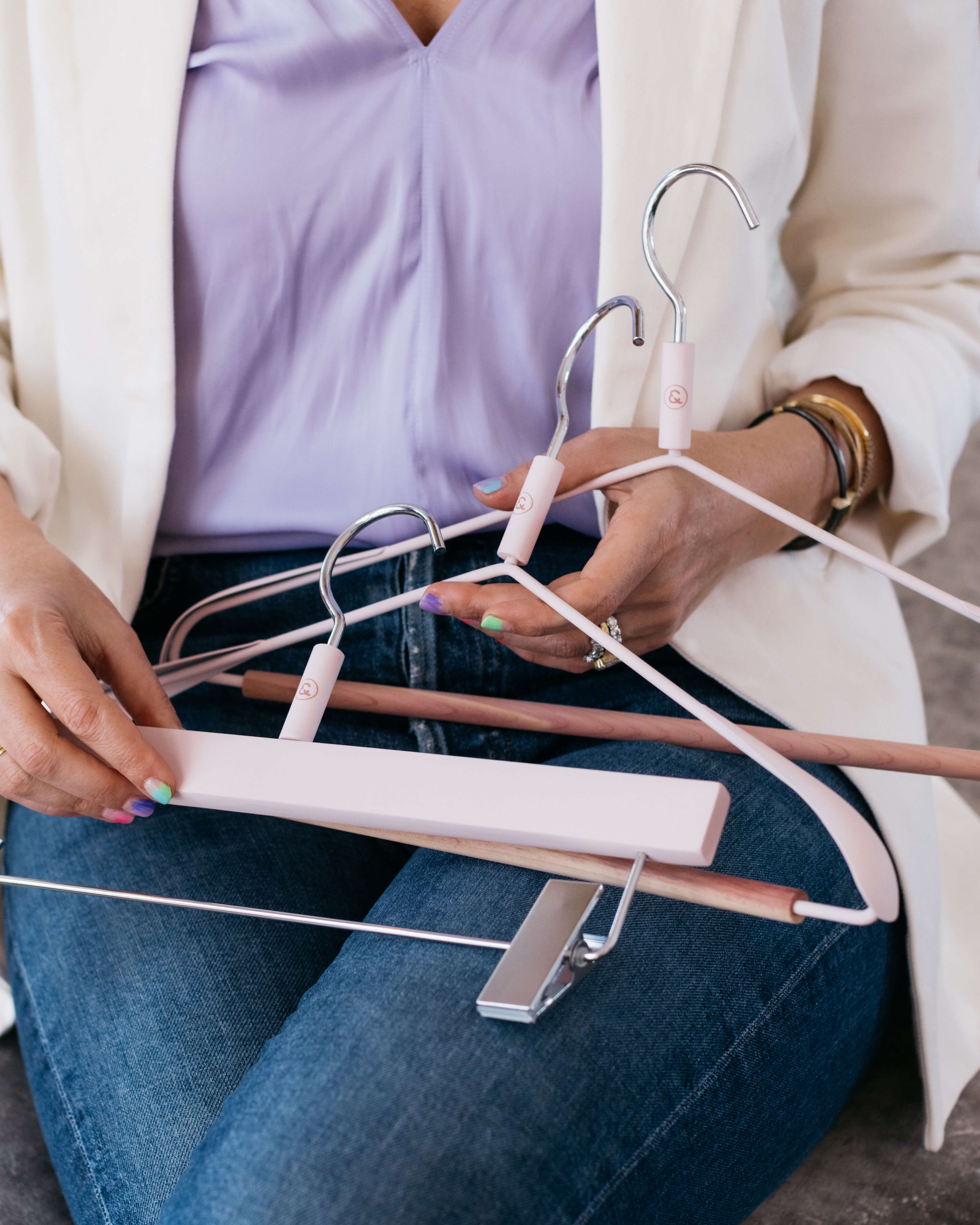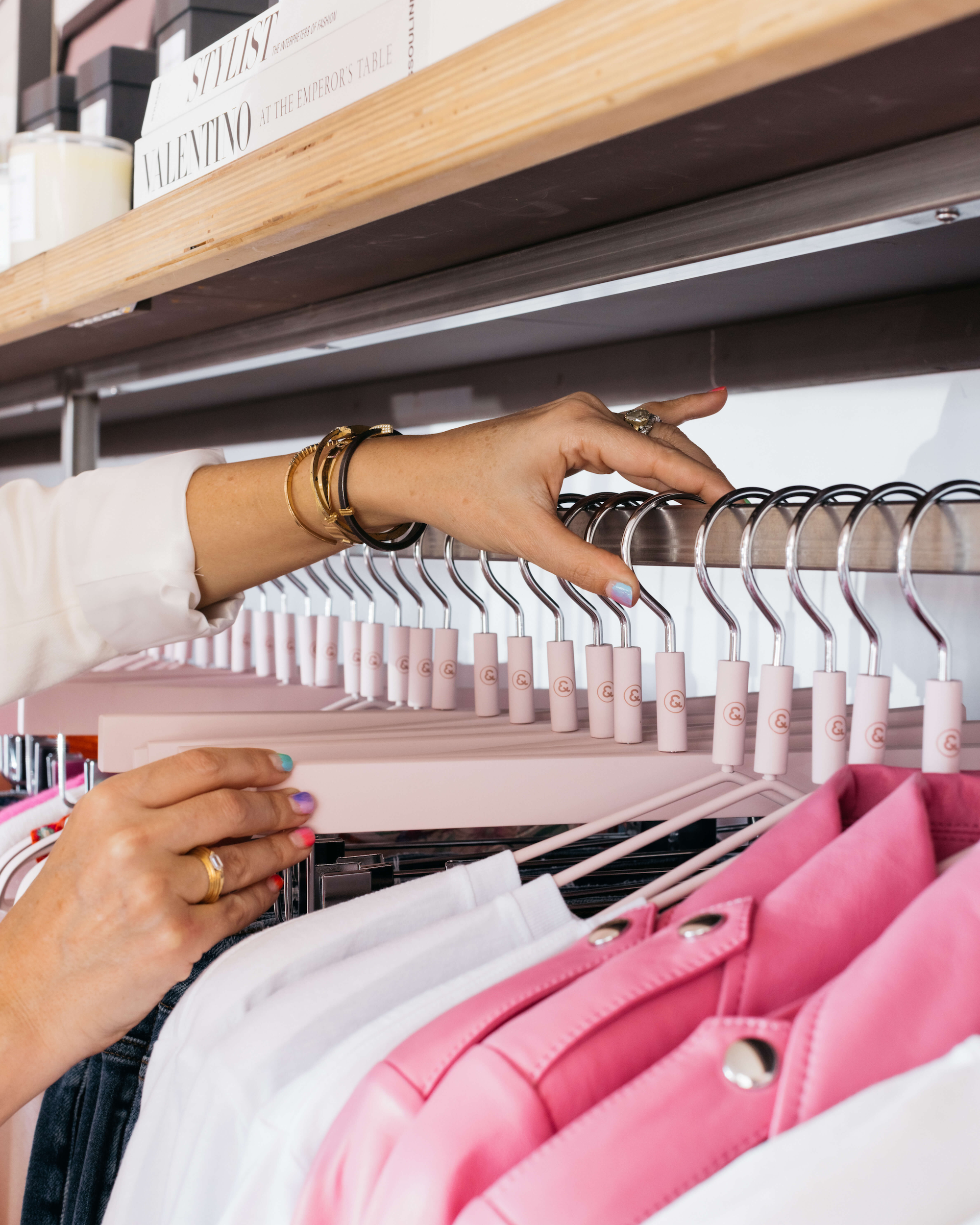 What We See
We see and believe in a sustainable present to better our future as a collective. We operate with sustainable production and minimizing waste through education and daily practices. We create space for people to be unique individuals.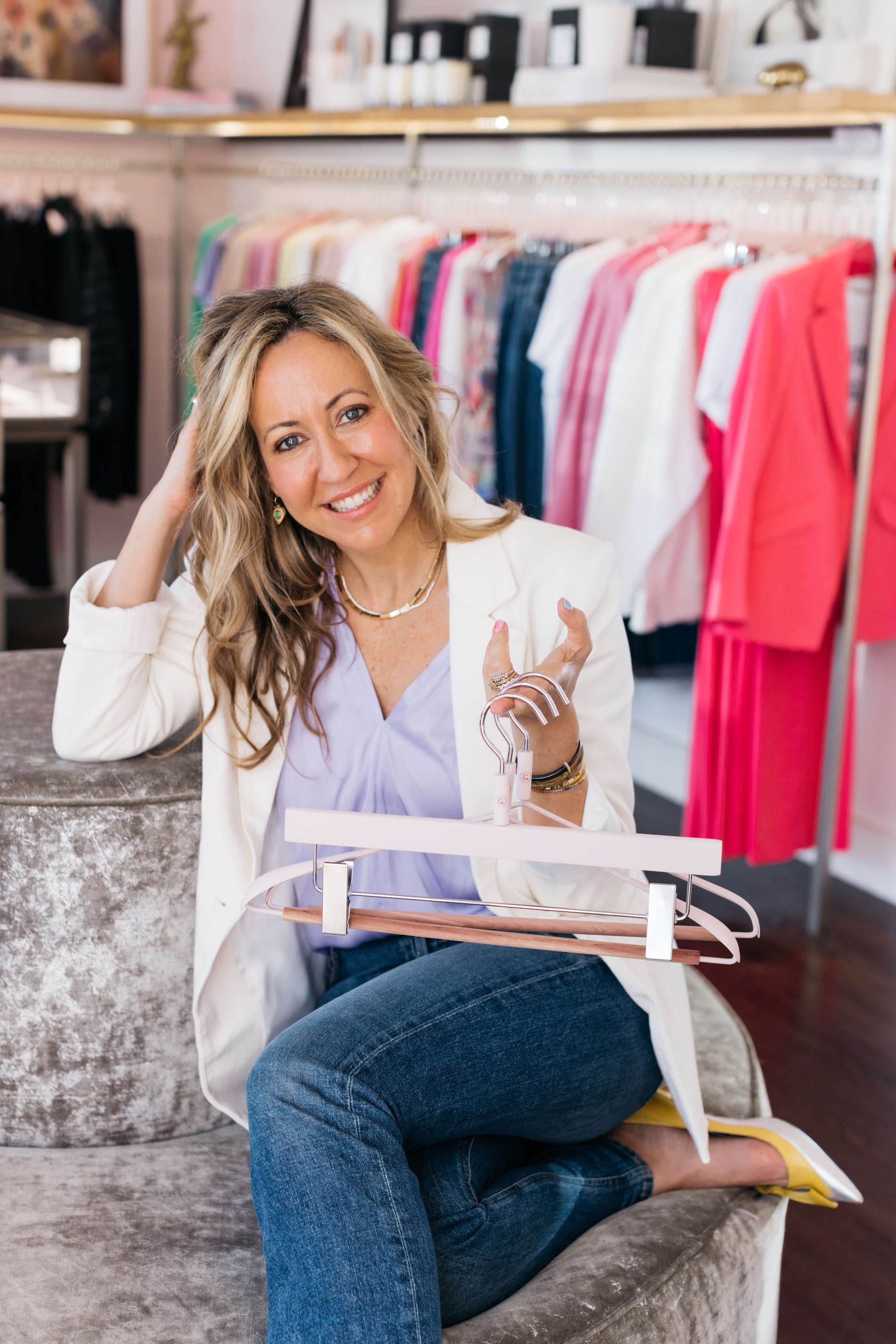 Jenny Livits
Personal style has been my life since I was 16 years old and started working in retail, up until now, as a retail store owner, styling and curating wardrobes.

I'm a believer in being lighter in your space and preserving your clothing in a meaningful way to better propel your personal style. I've developed what I believe to be the perfect hangers. A far cry from the cheap, breakable hangers on the market, Ours are a durable, lasting tool to help you sift and organize your wardrobe daily and seasonally to evolve and own your personal style.

Yours & Ours is a space I've cultivated to be a resource and a sustainable solution for building a natural system for a balanced wardrobe.
How did your business get started?
I saw an opportunity in the market over all my retail and personal styling years. I could never find a hanger that did the job of holding the shape of the garments I wanted to hang, that didn't break, that were aesthetically pleasing and that had a customizable solution.
What are the benefits of working with/buying from you (over someone else in your industry)?
We are style and wardrobe driven, not just an organizational solution. We want to enhance the hang and aesthetic of the clothing in your wardrobe to align with your personal style. Being a personal stylist and retailer, being surrounded by hangers all day long, I created the perfect hanger system.